Description
Description
WoodWick candles bring together the perfect mix of old world charm and modern fragrance. The result: a truly unique range of soy wax candles that crackle as they burn. Created using organic wooden wicks and the finest soy wax available, Woodwick has reinvented candlelight.

WoodWick candles use only the best natural ingredients in their candle line to produce fresh scents that fill your home. Only natural components are mixed with the soy wax... never any harsh artificial ingredients.
The Product
White Honey: Sweet, candied orange blossom with cascading vanilla orchid and roasted toffee.
 
Payment & Security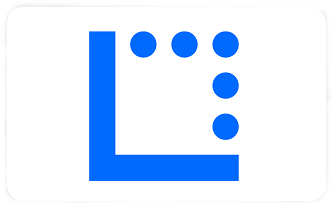 Your payment information is processed securely. We do not store credit card details nor have access to your credit card information.