Description
i-Type film is a new generation of instant film, optimised for i-Type cameras like the OneStep 2. That means you get the best photos possible with your OneStep 2, as crisp, clear and colourful as every photo should be. And because i-Type cameras have their own rechargeable batteries, there isn't one in the film pack, meaning you save money on every single pack.
– 8 Instant Sheets
– For Polaroid i-Type cameras.
– White Frame & Square Image
– Image Area: 3.1 x 3.1″ (79mm x 79mm)
– Glossy Surface Type
– Battery-free = cheaper for you and better for the environment!
– High Colour Saturation, Fine Detail
Payment & Security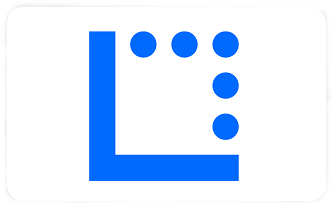 Your payment information is processed securely. We do not store credit card details nor have access to your credit card information.