Description
Capture that perfect moment at the perfect angle with the Laser Universal Selfie Stick.
Key Features
Capture the whole crew, the wide angle created by the Laser Selfie Stick will fit everyone in.
The Laser Selfie Stick holds your smartphone in landscape mode, with buttons on the handle allowing photos to be taken with the front facing camera.
Works battery free and don't worry about having to upgrade with your device, the Laser Universal Selfie Stick works with almost any smartphone on the market.
Payment & Security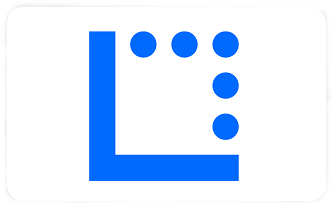 Your payment information is processed securely. We do not store credit card details nor have access to your credit card information.