Description
Small in size but big on sound, Laser's Mini Wireless Bluetooth Speaker is the perfect travel companion! Enjoy your music on the go as you place your device on the pop-up phone holder. With features such as FM radio, a built-in USB, Micro SD card and 3.5mm AUX In slot, you will always be able to conveniently take your tunes with you.
 
Product Features:
FM Radio
Bluetooth
Rechargeable battery
Built-in USB, Micro SD Card Slot and 3.5mm AUX In jack
Pop-up phone holder
Payment & Security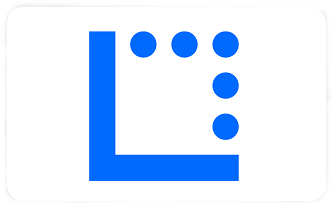 Your payment information is processed securely. We do not store credit card details nor have access to your credit card information.